DISCOVER OUR HANDMADE JEWELRY, VINTAGE OBJECTS AND ACCESSORIES NOW.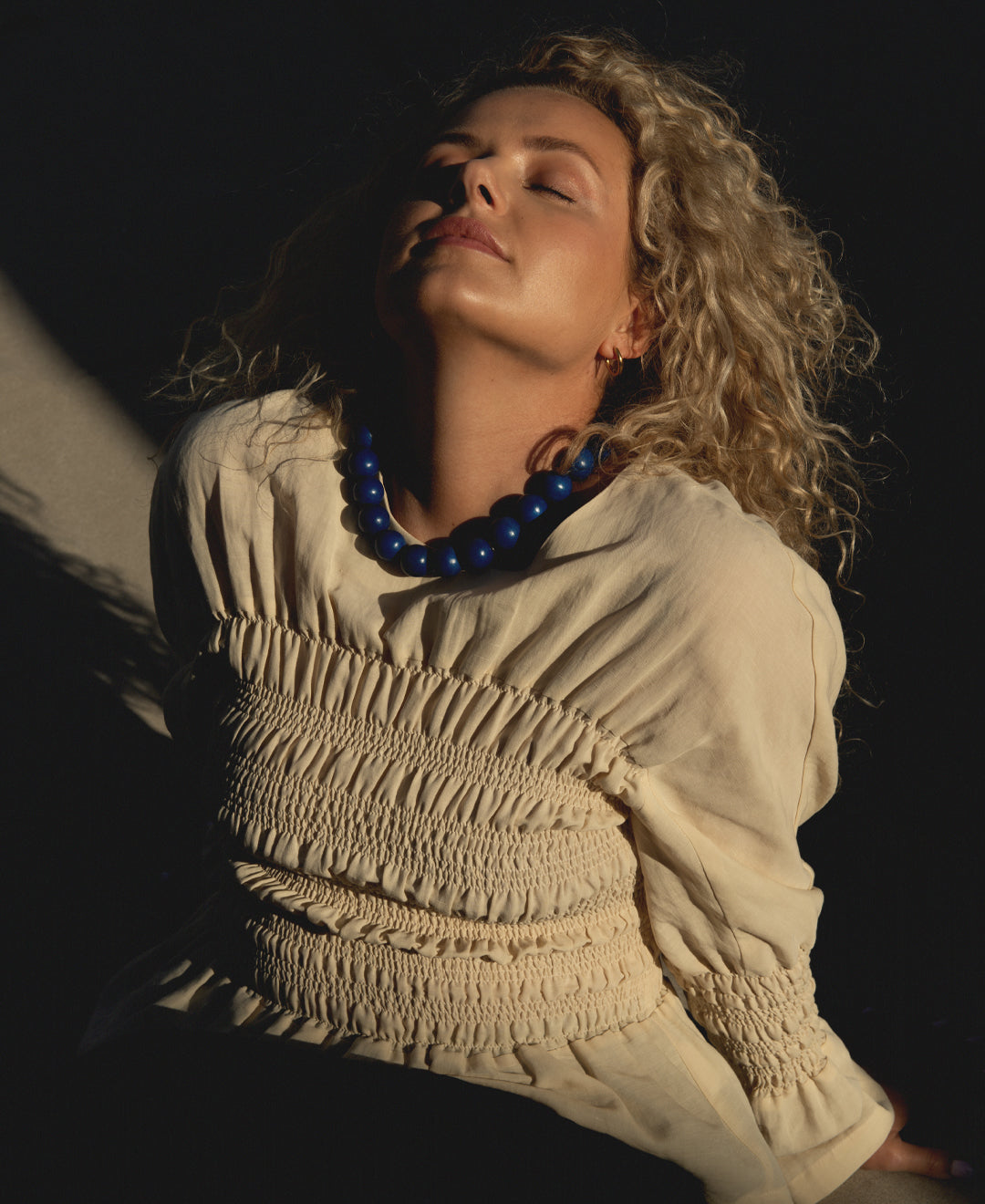 THE BOLD STORY
With steady hands and a creative spirit, they meticulously hand-painted 20mm wooden beads, infusing each one with its own unique character. These beads would be the heart and soul of the Bold Necklace.
Assembled with care, the necklace came to life, its minimalist design transcending gender boundaries, attracting both men and women who appreciated its contemporary allure. The transparent cord held the beads in perfect harmony, while a silver-plated logo added a touch of sophistication.
This necklace quickly became more than just an accessory; it was a symbol of individuality. People who valued the interplay of modern style and minimalistic beauty found themselves drawn to its allure.
And so, the Bold Necklace's story continued, gracing the necks of those who recognized the power of simplicity, uniqueness, and the artistry woven into its wooden beads.
DISCOVER NOW