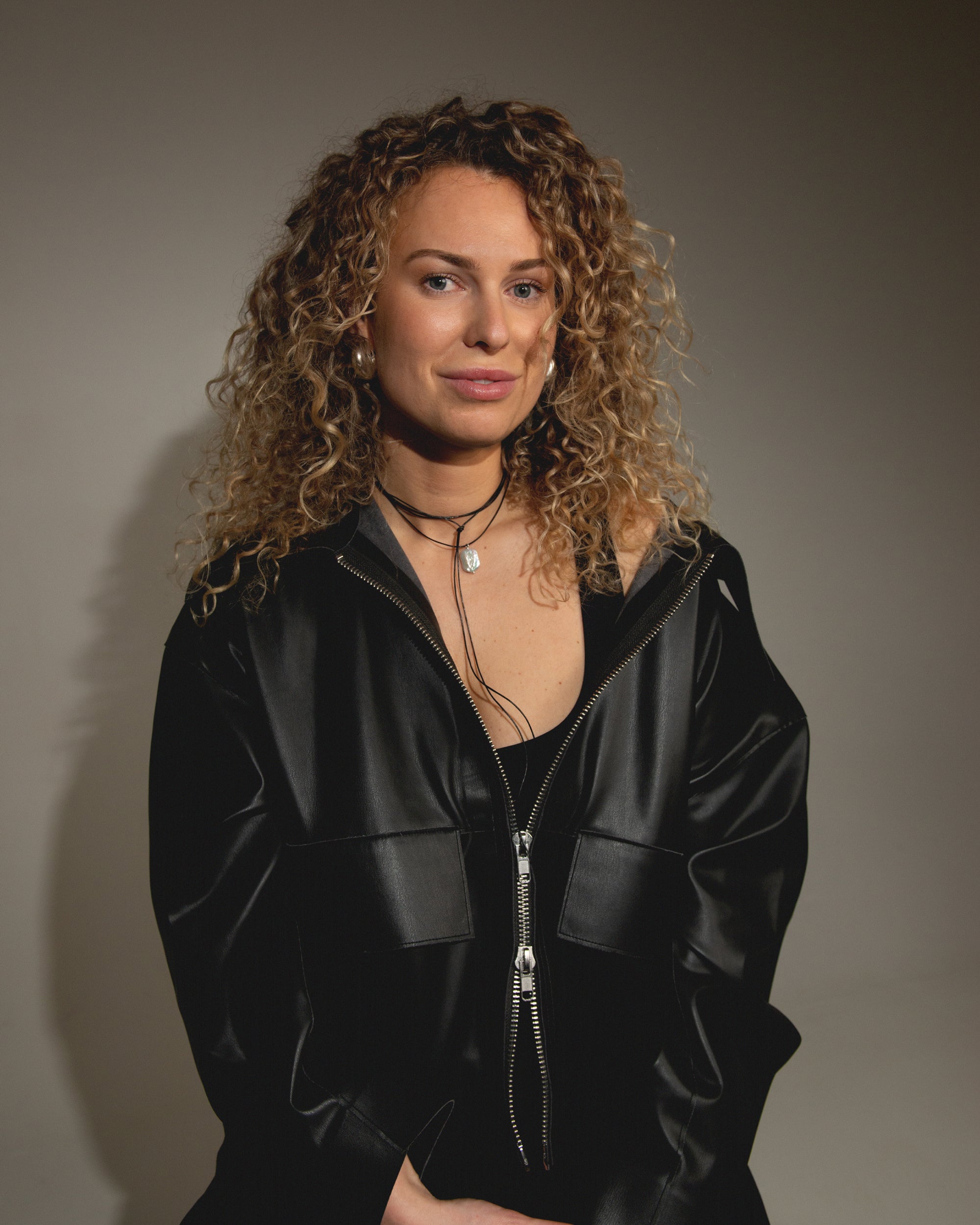 BRAND STORY
Posie is your go-to destination for modernist jewelry and accessories that are perfect for everyday wear. Our brand was founded with a vision of providing people with modern, minimalist elegance that can be enjoyed by everyone.
We take pride in our commitment to offering timeless, unique designs that stand out through the combination of different materials and elements. Our collections are carefully crafted with a focus on fine craftsmanship, and each pendant is handmade, resulting in a one-of-a-kind necklace.
Discover our vintage collection curated with love and care from around the world. Our appreciation for unique shapes, colors, and history has led us to offer a selection of items that have already experienced beautiful memories. 
Our vintage selection of items has already experienced beautiful memories before it found its way to you. There may be some light signs of use.